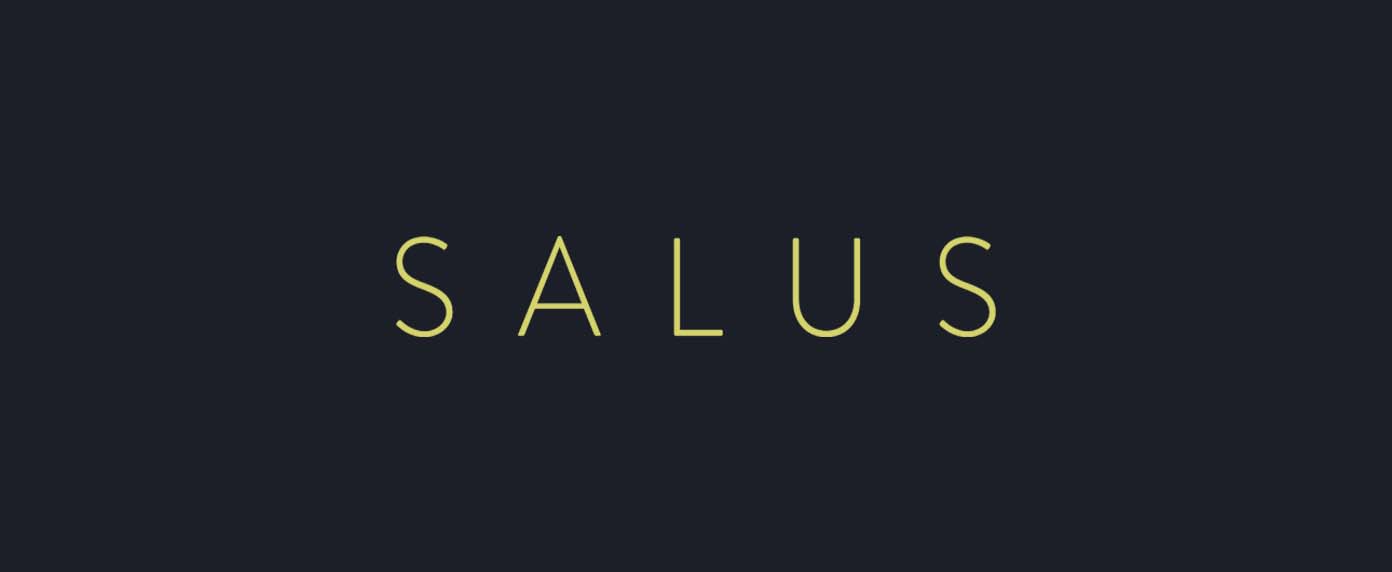 16 Dec 2021
New Expert Partnership agreement with Salus Life International Limited
1fs Wealth is proud to announce a new Expert Partnership agreement with Salus Life International Limited, a boutique wealth solutions adviser providing high value life insurance policies to HNW and UHNW clients from across the globe.
1fs Wealth allows HNW, UHNW, Family Offices and Wealth Managers to control their assets including liquids, illiquids, real estate and collectables anywhere in the world. Clients immediately benefit from increased efficiency and performance by provision of an over-arching view of the entire portfolio. 1fs Wealth also gives clients greater clarity to make informed decisions on succession planning and wealth preservation. Salus' expertise in life insurance, estate planning and asset protection areas complements this perfectly, giving clients peace of mind that their assets are safeguarded and financial stability is secured for future generations.
«1fs Wealth has always sought to facilitate the transition of wealth from the current generation to the NexGens and our Succession Planning module greatly streamlines this process. In the current backdrop, it is of particular importance that products such as life insurance are correctly selected in conjunction with inheritance tax planning. It is for this reason that we are delighted to be working with Steve of Salus as we continue to provide clients with innovative technology solutions to protect their portfolio.»
— Bobby Console-Verma, CEO of 1fs Wealth
«We are delighted to be working in partnership with 1fs Wealth. Our businesses and strategies complement each other perfectly. At Salus 90% of our work is in providing high levels of long term life insurance for wealthy clients who have large potential exposure to UK inheritance tax (IHT). We do this in a way that is strategically low touch for the end client, and that sits well with the types of clients 1fs Wealth looks after, particularly those who have their own family office.»
— Steve Lawless, Managing Director of Salus Life International Limited
The 1fs platform is the perfect tool for us at Salus in terms of us being able to see at a glance and in real time, a client's entire global asset base, and also drill down to those UK assets which are potentially liable to UK IHT at the touch of a button. That being the case the IHT calculation can be done in seconds and importantly, is accurate. This makes the planning aspects simple. It then comes down to budget, age, health, family aspirations, and other individual circumstances like future gifting plans."