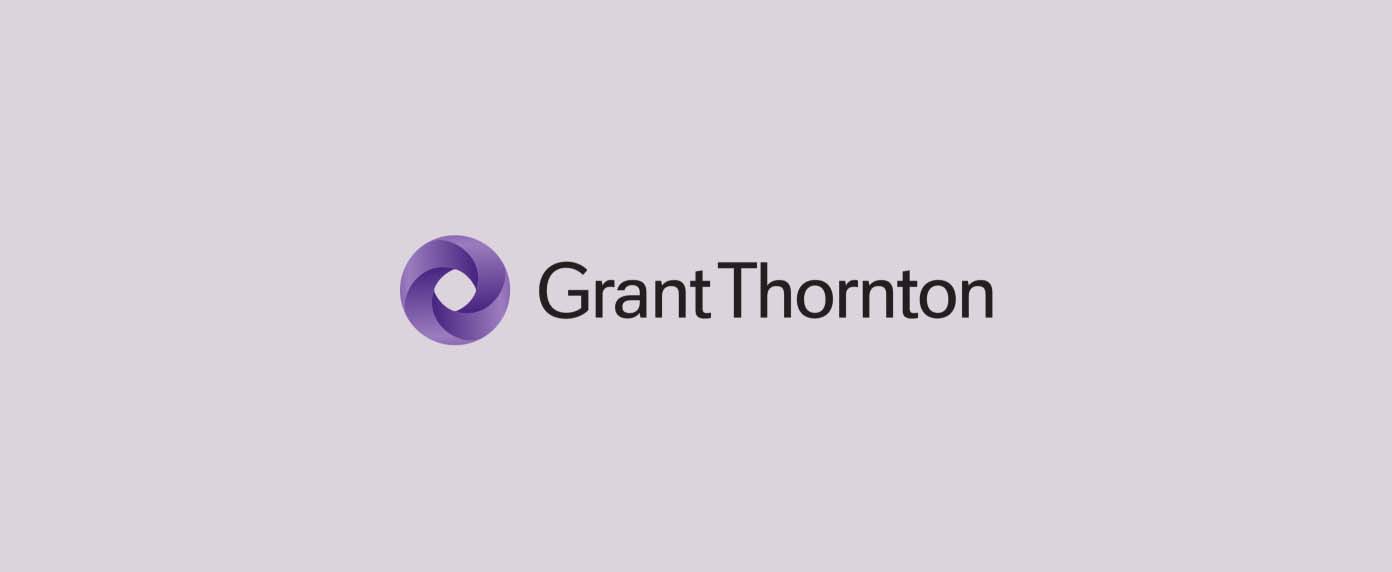 10 Dec 2021
ESG session at the annual Grant Thornton LLP (US) conference
1fs Wealth was delighted to lead the ESG session at the annual Grant Thornton LLP (US) conference. Our CEO, Bobby Console-Verma, chaired the session and our CIO, Vitaly Nechaev, was a panellist on the data and technology panel.
There were a number of interesting facts and questions raised which we have listed below.
1fs Wealth provides wealth owners with a sophisticated ESG scoring tool, allowing them to track and improve their sustainability scores for diversified portfolios. For a demo please email
marcus@1fs.co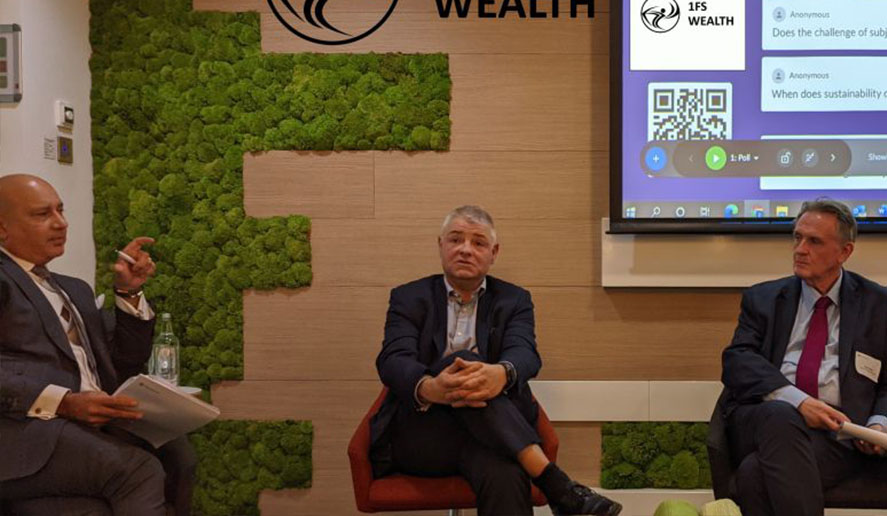 Special thanks to Sandy Kumar, Global Head of FSG and the expert panellists.
Hugely grateful to Emma Godfrey and Laura Baldock for organising a highly successful event.
Darshita Gillies
Parul Gupta
Niresh Rajah
Keith Davies
Paul L Young (FCPA)
Rashim Arora
Sylvia Ashley
Sonia Shah
David Storm, CFA, CAIA
ESG Trends
Wealth owners have allocated significantly to ESG products recently with a large asset manager attracting $4bn over the past 12 months.
Wealth owners seek authenticity with ESG products and sustainability so mis-selling needs to be identified
It is essential to ensure that NextGens remain engaged
There needs to be a greater focus on the 'S' of ESG, however 'S' is harder to quantify
There needs to be a framework for economies that do not fully embrace ESG principles and therefore could have a lower cost of doing business
The importance of ESG within corporate governance is growing. For example, CEO's will insist their Chief Sustainability Officer attend investor meeting
Data & Technology
Wealth owners want to measure the direct impact of investments on their carbon footprint – technology platforms play a vital role
There are no standard definitions for ESG reporting, unlike conventional financial metrics such as P/E ratios
ESG data is currently backwards looking - it needs to look forward
A greater consistency of ESG scoring is required coupled with data transparency
It is essential to create an ESG book of record
Wealth owners have their own value frameworks which are applied to ESG – technology platforms need to capture this
Natural language processing including sentiment analysis is vital to help refine data sets
Risk Management / deadlines looming
Increased scrutiny from all quarters imposes its own challenges
There are a number of deadlines looming which financial institutions need to be aware of
Saudi Arabia plans to issue a mega sized green bond - this illustrates the transition from brown to green by countries and sovereign wealth funds
Many companies are issuing grand public disclosures, e.g net zero, which carries significant green washing risks
Avoiding the green washing and reputational risk is vital to companies
Industry needs capital leadership not just thought leadership
ESG training across the board is key
Although collaboration is good, we still operate in a competitive market where players are looking for the competitive edge