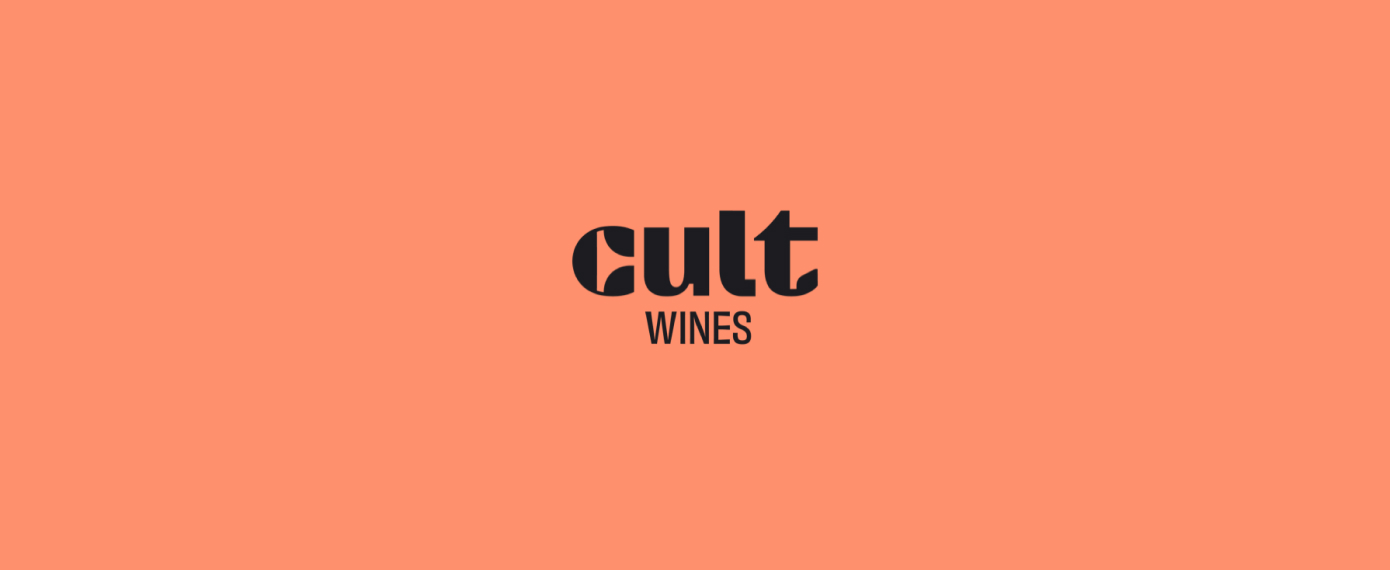 29 October 2021
We are delighted to announce our Expert Partner agreement with Cult Wines
Cult Wines &mdash a leading fine wine collection and investment management firm.
1fs Wealth is an award winning Fintech platform, 'Best Digital Wealth Intelligence Platform' - Fintech Awards 2021, which allows wealth owners to control their assets including liquids, illiquids, real estate and collectables anywhere in the world. The collaboration between 1fs Wealth and Cult Wines will provide our clients with yet further information and data on their wine portfolios backed by the latest technology.
Cult Wines, is transforming the fine wine industry, for producers, collectors, investors or those who simply enjoy it. They have combined their expertise with digital platforms, innovative technology and a globalised infrastructure to re-define how consumers buy, sell, invest and collect fine wines.
Bobby Console-Verma, CEO at 1fs Wealth: "Our platform is focused on providing our clients with intelligence around their portfolio holdings and our collaboration with Cult Wines, along with our other wine related Expert Partners, means that we are able to deliver the highest quality data sets and trend information. We are seeing our clients increase their allocations to fine wine as the asset class maintains an upward trajectory providing significant outperformance. Consequently, clients require data enriched information, all in one place about their collectable holdings."
Please contact us at demo@1fs.co for a demonstration of our award winning platform. 1fs Wealth Cult Wines