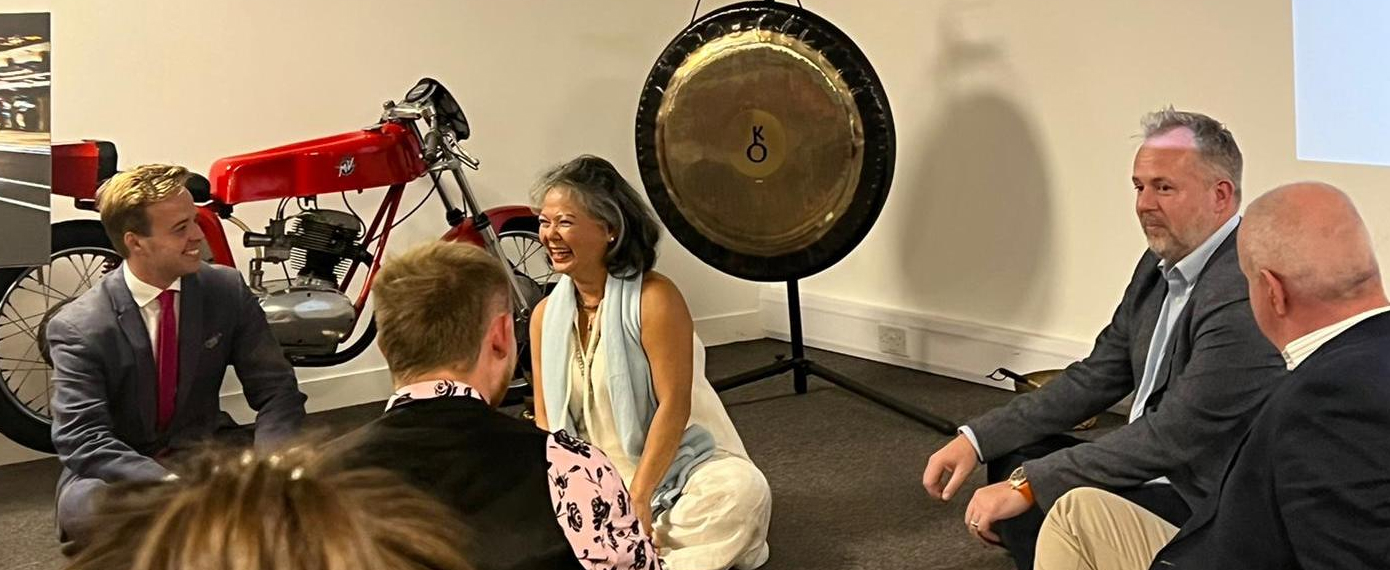 10 Oct 2022
Taking control of your collectibles
The importance of Private Assets including Collectibles in a fully diversified portfolio
That was the theme of our recent partner event and a huge thank you to everyone who joined us to explore the issue in more detail with our expert panel.
We were delighted to hear from Joe Johnson, Private Client Director at Evelyn Partners, and Amy Blackwell, Strategic Impact Advisor from Acorn Capital Advisers, who both shared some really interesting and valuable insights.
Questions addressed by the panel included the current trends being seen amongst family offices in relation to private assets; new and upcoming risks facing family offices and how they are preparing for them; and how family offices are dealing with impact and structuring their operations and investments.
The evening was filled with discussions covering everything from classic cars, to art and watches, wine and whiskey, and everything in between. Our special guest, the very talented Steve Theodorou of Motorsport Classics, kindly joining to celebrate the art of classic car photography.
In addition, it was a pleasure to introduce our new Director of Wellbeing, Đào Tran-Boyd, who gave guests an insight into holistic therapies - one of the ways we are committed to supporting our clients' with their physical and mental health, as well as their wealth portfolios.
Our CEO Bobby and CTO Vitaly took to the floor to share our vision for the 1fs Wealth platform '2.0' and the role it can play in supporting wealth owners to maintain complete visibility of their assets, including collectibles and digital assets such as NFTs and crypto currency. Our thanks to business development manager Marcus for also saying a few words about legal entities and demonstrating how they are managed within our platform.
And finally, congratulations to Dr Candy Leighton and Elaine Zhang who were named 'Best Dressed' for the evening, which - in line with the overall focus on collectibles - was themed around Goodwood Revival.
With each of our events, we aim to provide tangible value for our network; not only by addressing key issues and market challenges, but by inspiring and educating, and bringing together like-minded individuals to help form valuable connections.
To find out more, email events@1fs.group