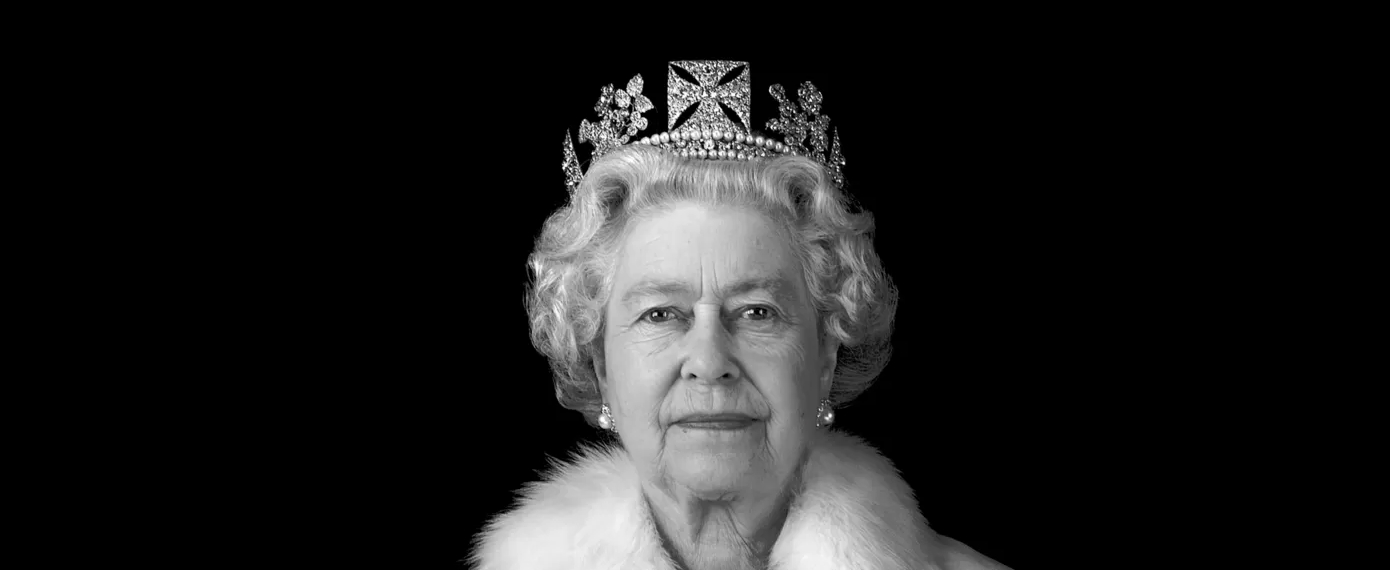 19 Sep 2022
Rest in peace Ma'am
As we navigate through life, there will be a number of people we look up to and respect. For me, the Queen was one of those people.
She served the community and instilled a sense of national unity.
She always sought to burnish our country's reputation on the international stage.
She was thoughtful and wise and conducted herself with dignity at all times.
She was a stalwart of the monarchy and exhibited strong leadership.
She leaves behind a powerful legacy and we can all learn from her approach.
Rest in peace Ma'am.